Dr Moradi announced: the city of Paveh will have a CT scan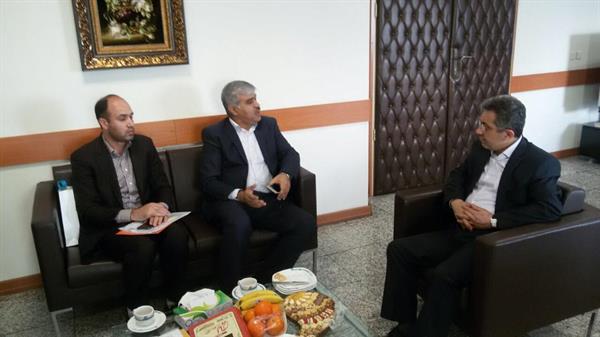 The head of the Kermanshah University of Medical Sciences announced the agreement of the deputy director of the Ministry of Health and Medical Education with the assignment of a CT scan to the city of Paveh.
Dr. Moradi said that the construction of the new physical building of the new hospital in Paveh has been completed and is about to equip: "This service is worthy and important to the noble people of the city of Paveh, one of the distant and rugged cities, The CT scan device, which is one of the right demands of the people of the region, will be completed.
He said the hospital has specialized specializations, including radiology, which can provide an effective service to the people. Fortunately, in the meeting with the Deputy Minister of Health of the Ministry of Health, Dr. John Babaei agreed to assign a CT scan to this city and It should be added and installed this year.